News
Take a look at our recent blog posts.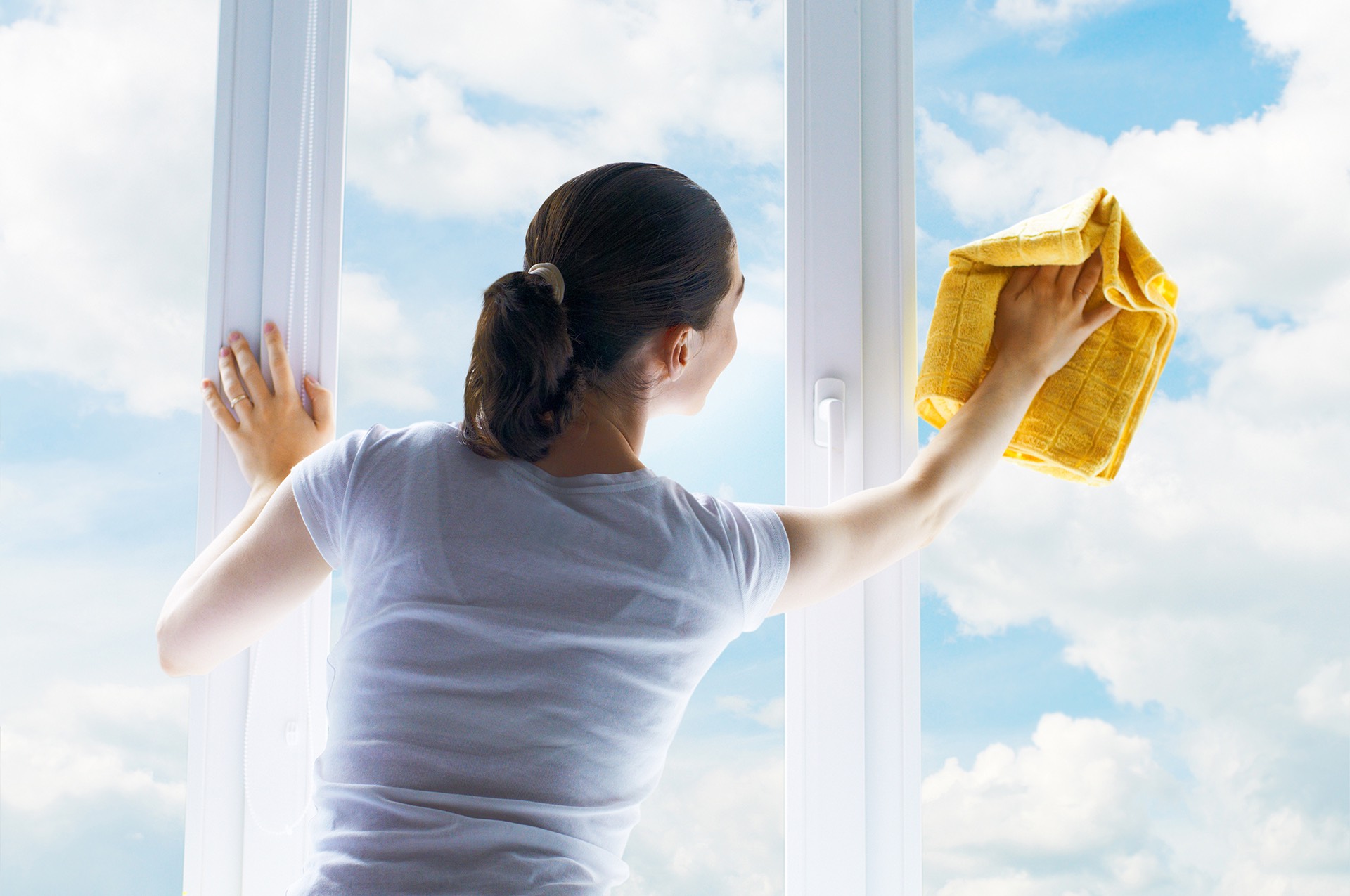 Conservatory Cleaning & Maintenance
Conservatory Cleaning Keeping your house extension clean and maintained is very important if you wish to keep your new conservatory in the best shape, and looking brand new all year round. As we ...
Posted on: September 4, 2018
Categorised in: Maintenance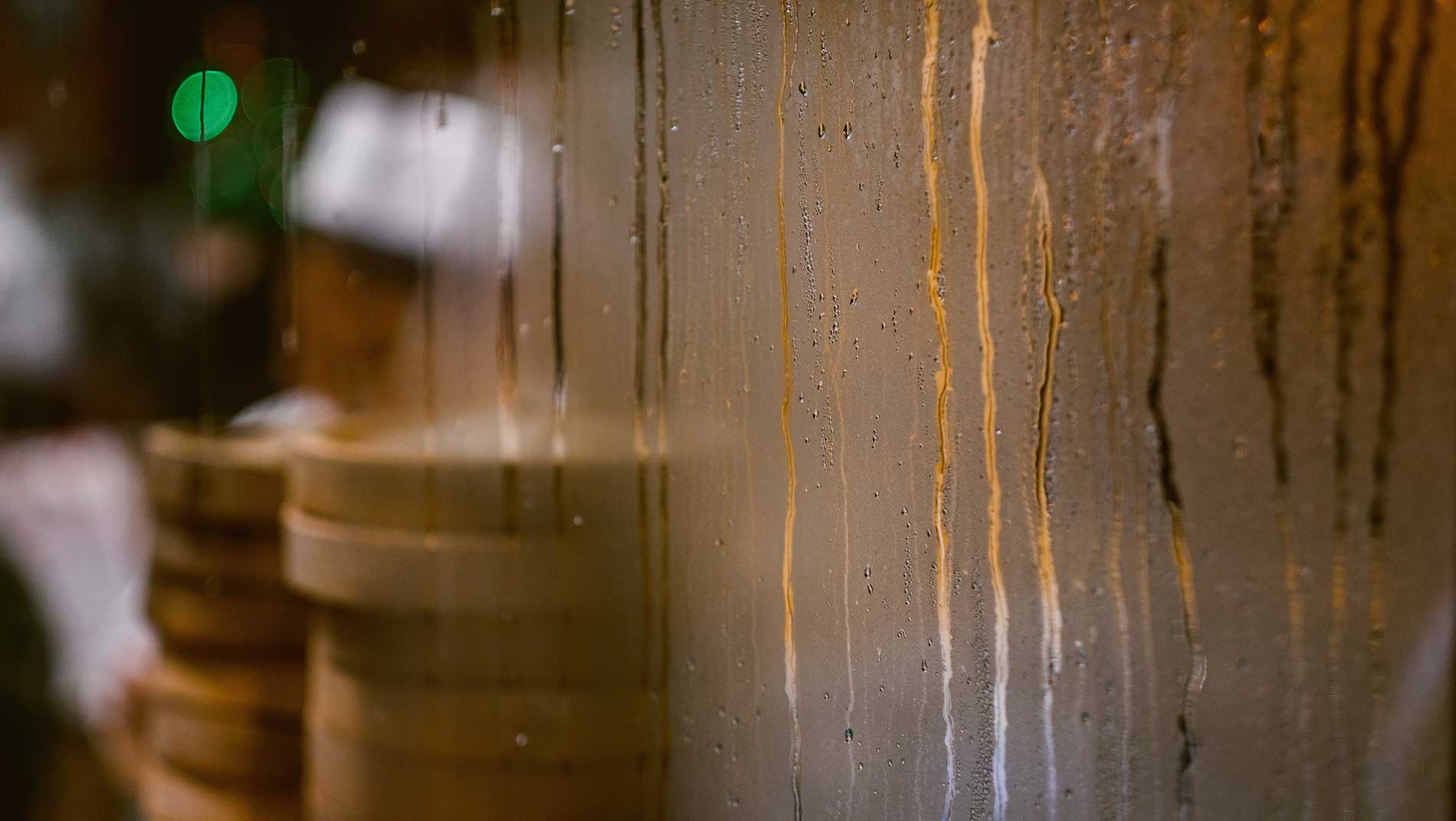 Condensation
What is Condensation? The increased incidence of condensation in today's buildings is the direct result of changes in modern living conditions, which have led to warmer and more comfortable ...
Posted on: September 3, 2018
Categorised in: Maintenance