News
Take a look at our recent blog posts.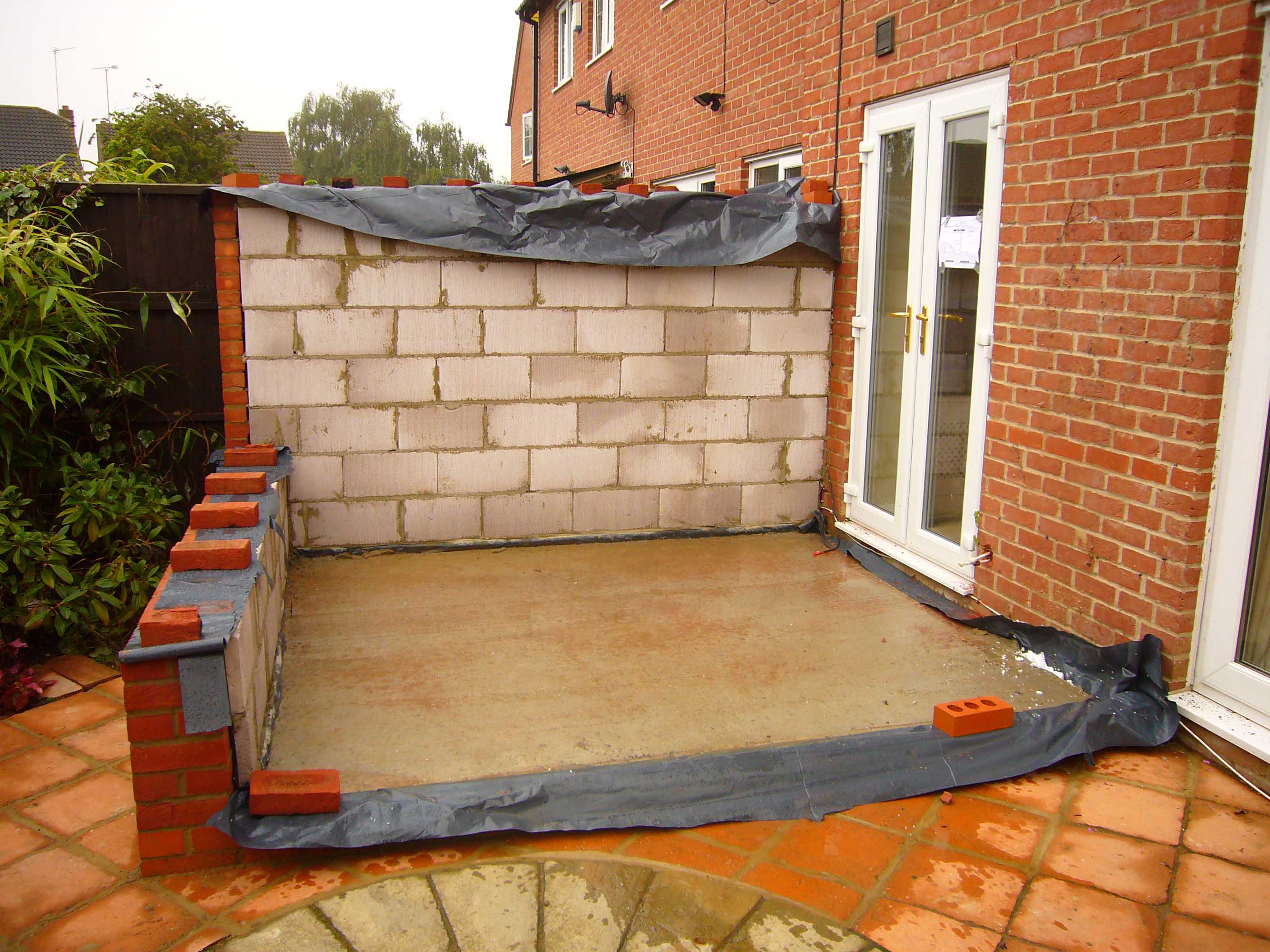 Base Construction by Base-Tech
Base Construction by Base-Tech Base-Tech Construction, our in house home-space extension groundworks & building division, are polite and courteous and will always treat your property the way ...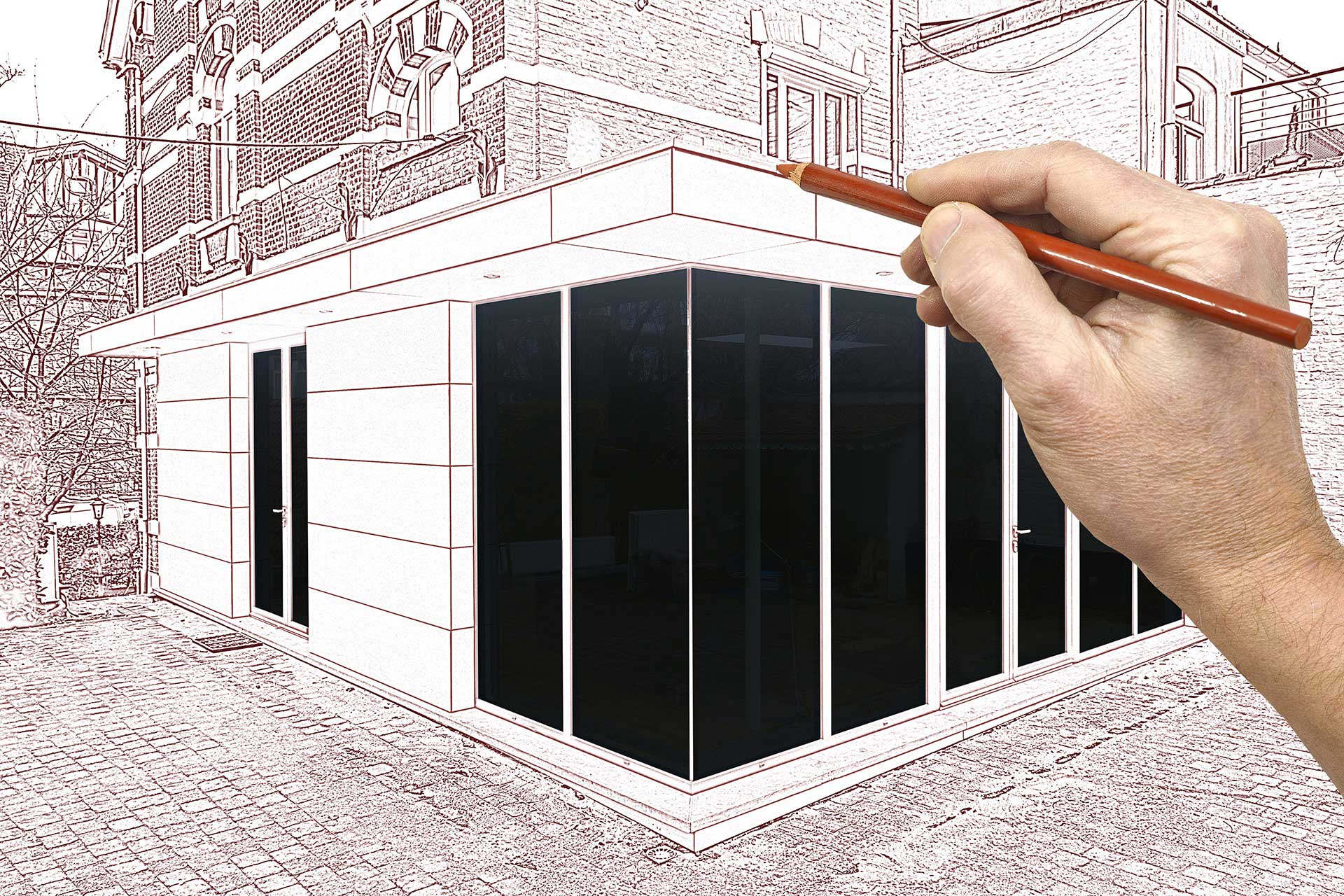 Planning & Building
What is the difference between planning permission and building regulations? Under new regulations that came into effect from 1 October 2008 adding a conservatory to your home is considered to be ...