Base Construction by Base-Tech
---

---
Base-Tech Construction, our in house home-space extension groundworks & building division, are polite and courteous and will always treat your property the way that you would treat it. 
To ensure that all our conservatory bases are built to the highest of standards and comply with building regulations, our specialist Conservatory Base Construction Team, Base-Tech, provides us and our customers with an unparalleled service for the building works associated with the construction of conservatories. Using JCB micro diggers and motorised wheelbarrows/muck trucks, the building work will be carried out with speed and efficiency that amazes all of our customers.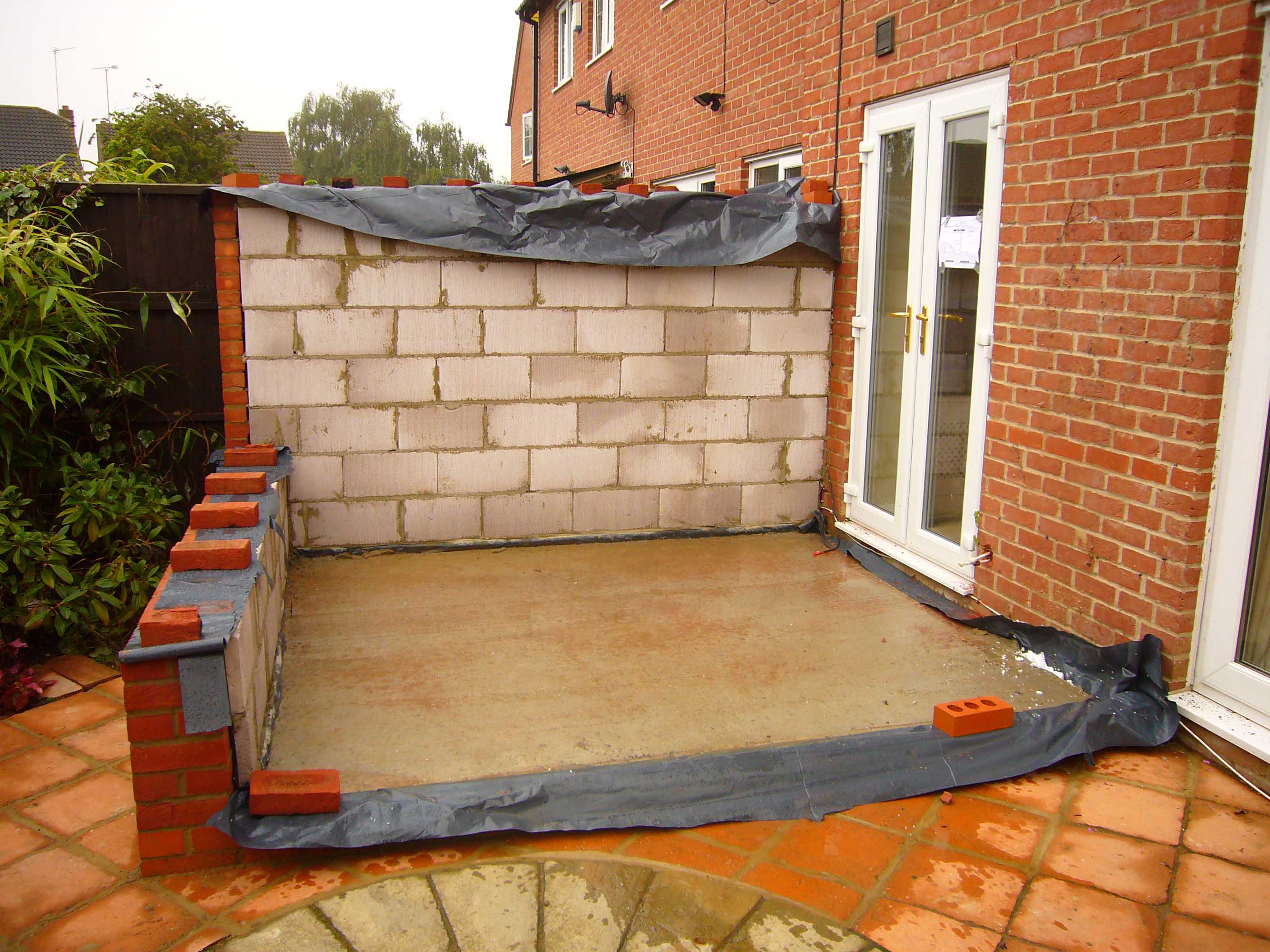 Conservatory Bases constructed to the tightest of tolerances, using state of art equipment. Using State of the art laser levelling equipment ensures that the base is constructed to the tightest of tolerances for a perfect conservatory time after time. All foundations are excavated and mass filled with concrete to form a strip footing and generally to a depth of 1mtr deep or to suitable substrate dependent on soil conditions.
The workforce of Base-Tech has been with us for many years and have all been trained to a completely different ethos to most builders and we guarantee that our team will build you a quality conservatory base with minimal disruption to your property.
Building Regulations
The vast majority of foundations we build are of a standard concrete type if however, your ground conditions require something more specialised you can have the confidence that we are more than capable of constructing raft and piled foundations with reinforced steel cages as well as block and beam floors.
The foundations and building work of your conservatory, are of the utmost importance for the long-term life of your conservatory. All work is carried out to local authority building regulation standards so that you will be able to enjoy your conservatory for many trouble free years to come.
What can Base-Tech do?
Our team at Base-Tech will lay all of the foundation and base work ready for us to build your dream extension, conservatory and orangery in Stevenage, Hertfordshire and surrounding areas. Contact us today for more information and to book your appointment.
---
Categories: Planning & Building
Tags: base extension, building regulations, building work for extension, conservatory base, conservatory base builders, conservatory foundation, conservatory ground work, conservatory structure, orangery foundation, orangery ground work